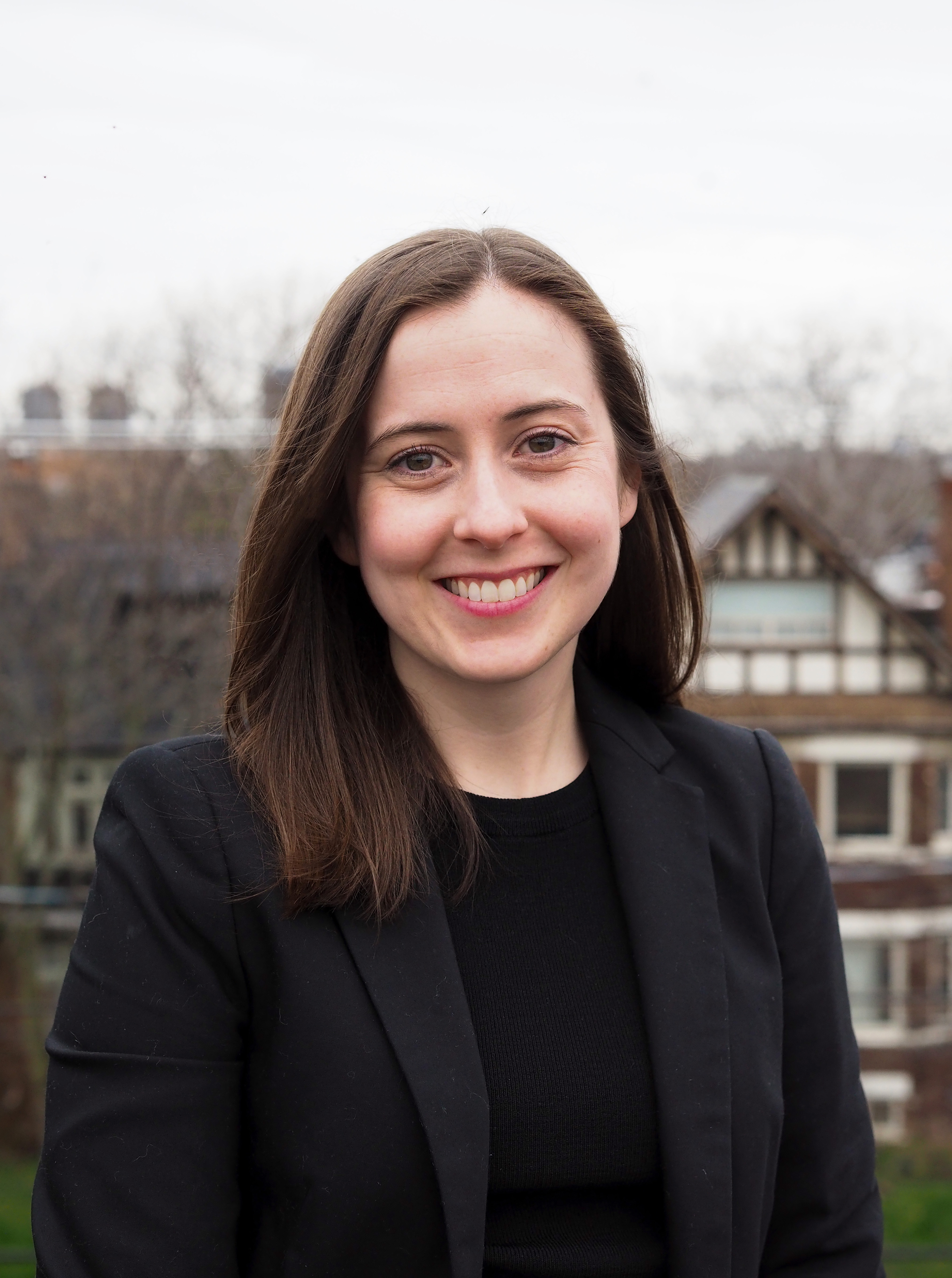 Capstone Project: Plot
Toronto's first peer-to-peer garden sharing app
Objective
I want to understand how people without yards access gardening opportunities.
What resources do they already use?

How do they feel about the options that are available to them?

What do they wish were different?
Assumptions
A substantial number of city dwellers without yards want to garden outdoors.

This group would be eager to use a mobile app to help identify such opportunities.
Hypothesis
I believe that, if provided with an alternative to community and allotment gardens, urban gardeners will seek out these opportunities.
I will know this is true if waitlists for community and allotment gardens decrease by 50%.
Methodology
Decontextualized questionnaire

I asked ten classmates to answer a questionnaire on their general gardening habits and interest to get a better sense of habits and goals and also as a pre-qualifier for my decontextualized interviews.

Decontextualized interviews

I interviewed three respondents to my questionnaire for further questioning.
Participant Criteria
For the initial questionnaire, I requested participants have some interest in plants (whether indoor or outdoor).
For the decontextualized interviews, I identified respondents who were:
Not satisfied with their current access to outdoor gardening opportunities.

Lived in apartments or condos.

Expressed interest in searching for a solution.
Creating a Persona
After interviewing three urban gardeners, it's time to synthesize their behaviours, goals, motivations, and pain points into a representative persona. I'll use this persona to guide my app's design direction.
Using Erin's pain points and motivations to inspire me, I'll move on to designing a solution.
Core Epic
I chose the core epic, "search and contact" to design my app's main task flow. This epic represents the starting point for the user and offers the best opportunity to showcase the app's functionality.
Task Flow
The task flow will serve as the scaffolding for my application. It illustrates the sequence of pages and user actions that will take the user from the app's onboarding page to successfully messaging a property owner.
Sketches
These sketches serve as a bridge from my task flow to my grayscale wireframes. They allow me to flesh out the task and ideate the best way for the user to interact with each screen.
Login

Path selection (find or list a garden)

Search page

Listings in map view

Listings in list view

Filters

Singular listing with CTA

Messaging screen
Wireframes
Wireframes are the digital translation of my preliminary sketches. They allow me to create an interactive prototype that I can use for testing.
After two rounds of user testing with five participants in each, I arrive at this third iteration.
Now that I've implemented changes to address usability concerns, my wireframes are ready for a glow-up.
Creating a Brand Identity
Finding The Right Name
To choose a name for my app, I started by making a list of nouns and verbs related to the purpose of my app. I experimented with various combinations of each.
My favourites were:
Crop Connect: Nice alliteration but a bit too agricultural. My app is for hobbyists with small-scale gardens.

Garden Finder: Descriptive of my app's function but a bit cold and tactical.

Garden Share: Descriptive of my app's function and more communal in tone. Arguably, a bit too literal.

Plot: Has a double meaning that describes my app's function (a small piece of land and a point on a map). It's more abstract and less descriptive than my other choices, but it's cute, catchy, and short. This is the one!
Creating a Mood
I wanted my brand to feel like a friendly neighbourhood in an idyllic, small town.
It should feel:
Cheerful, friendly, warm, fresh, bright, vivacious, and trustworthy.
It should be:
More spring than fall

More warm than cold

More bright than dark

More communal than insular

More Easter than Christmas
Want to interact?
Click below to interact with the prototype in Figma!
Now that my high-fidelity prototype is complete, it's time to design a marketing website to encourage my target users to download the app. I designed a responsive layout for mobile and web.
Design Considerations
Both desktop and mobile websites feature bright brand colours and wordmark to maintain brand identity

Large-scale mockups are shown in the hero section to grab the viewer's attention

A clear headline and value proposition educate the viewer about the nature of the app

Instructions for using the app are included

Reviews with avatars are included to create a sense of trust

Relevant calls to action, links, and social icons are included
The Tarot Cards of Tech
The tarot cards of tech are a series of prompts designed by artefactgroup.com to help designers consider the broader impacts of their work. I'll consider the "big bad wolf" prompts as a thought experiment.
There is certainly an opportunity for a bad actor to misuse Plot. Predatory and exploitative behaviour might take the shape of a user selling their neighbour's yield for profit. Worse, after being granted access to a neighbour's property, they could damage it, spy on their neighbour, etc.
Some ways to mitigate such risks might be to purchase general liability insurance, require identification to register for the app, or charge a fee to use the app or rent a space.
Key Learnings
Keep an open mind about solutions to the problem. This is especially important if you (the designer) are affected by the problem space.

Go off-script during user interviews to really dig deep and get helpful insights.

It's important to test early and often to implement changes sooner in the process and continue iterating.
Next Steps
Plot's success relies on two types of users: those searching for a garden and those sharing their space. I'll need to design the alternate "sharing" pathway.

Research the user who would share their space. What would motivate someone to do this? Do they need a financial incentive? What are their pain points?

Continue iterating and testing.